Are you curious about the benefits of electric vehicles? Explore the BMW EV selection at BMW of Waterbury and witness their advantages firsthand. With a variety of sophisticated BMW hybrid models and environmentally friendly electric cars for sale on our lot, our BMW dealership near Bristol offers something for every driver.
Consult with our BMW financing experts regarding lease and loan possibilities, and let us find you the perfect BMW electric car or Sports Activity Vehicle® for your needs.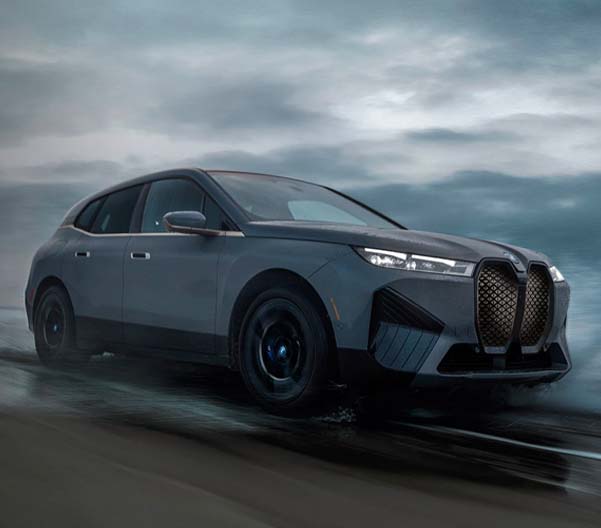 Buy a 2023 BMW iX
for Sale in CT
Embrace innovation and remarkable efficiency while driving the 2023 BMW iX. New England BMW enthusiasts are captivated by the incredible features this fully electric new BMW SAV® offers. With a powerful iX electric motor and battery, exhilarating performance is at your fingertips.
Of course, rapid charging capabilities ensure you'll always have plenty of iX range for your road trips and adventures. Explore 2023 iX pricing options and upgrade to this new electric BMW today.
Lease a 2023 BMW i4
Near Bristol, CT
Experience unparalleled elegance with the first-ever 2023 BMW i4, for sale now. Whether you're interested in financing an i4 eDrive40 or signing an i4 M50 lease nearby, our team can provide all the information you need about this exceptional electric BMW sedan.
If you're ready to stop reading about the i4 range and charge times and start driving one of these sedans for yourself, visit our Connecticut BMW finance center and submit an i4 reservation in Waterbury.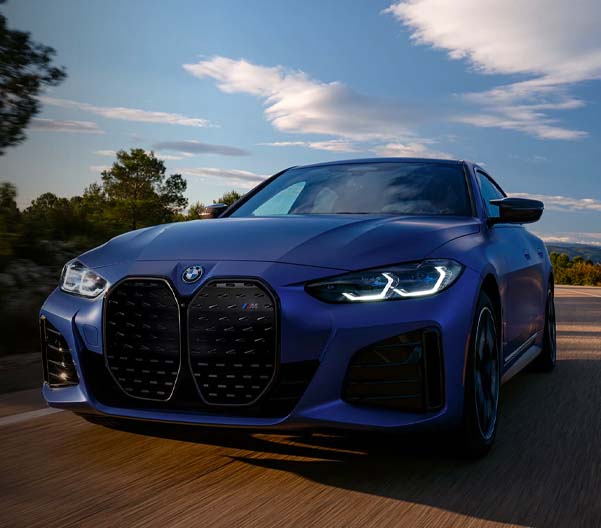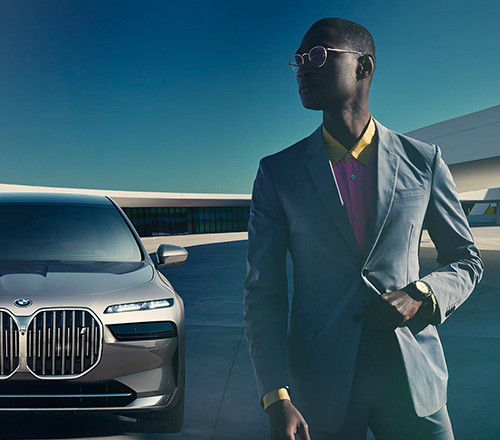 Finance a 2023 BMW i7
Near Me
The all-new 2023 BMW i7 is set to revolutionize the luxury electric car market. With its sleek design, powerful electric drivetrain and cutting-edge technology, this new BMW EV is a true standout.
Want more details on the 2023 BMW i7 range or charge times? Our nearby BMW dealership can help you review i7 specs and interior features. We also have information on future BMW electric vehicle release dates!
Reserve a 2023 BMW XM
in Waterbury, CT
Prepare for an unparalleled driving experience when you order a 2023 BMW XM nearby. Without a doubt, the XM changes your expectations of what a high-performance vehicle can be. More impressive than just the XM range and charge times is how this new BMW SAV® leaves you speechless after every drive.
The BMW XM interior is equally as impressive, featuring premium materials and state-of-the-art technologies. From its advanced infotainment system to its suite of BMW driver-assist features, the showstopping qualities of this new plug-in hybrid SUV will have you marking the XM release date on your calendar.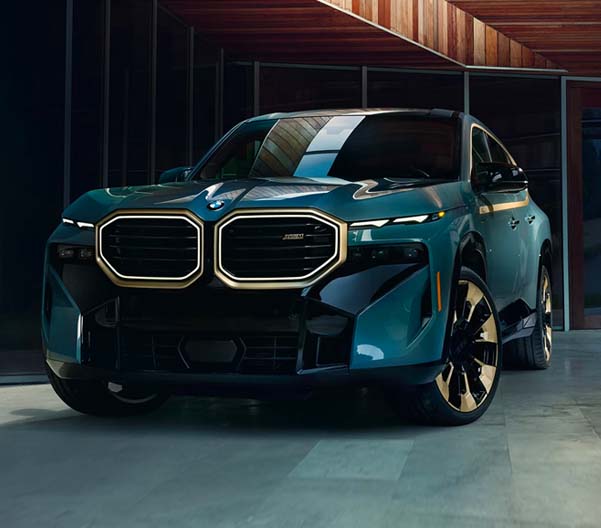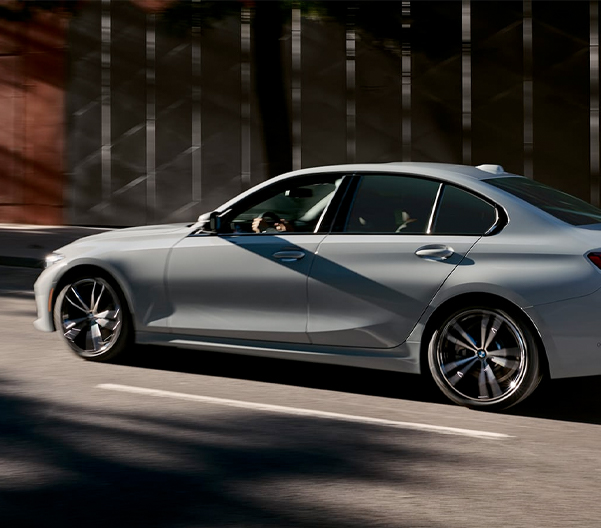 Preorder a 2023 BMW 3 Series PHEV
in Waterbury, CT
The 2023 BMW 3 Series is a top choice among car enthusiasts for good reason, and the hybrid 330e specs underscore the inherent goodness of this chassis. Our knowledgeable team will happily guide you through the 2023 330e order process, as well as help you compare its many available features and options.
From the luxurious interior of this innovative hybrid to its impressive cabin amenities, the plug-in hybrid 3 Series offers CT BMW fans plenty to love.
Introducing the 2023 BMW 5 Series PHEV
Experience the perfect blend of luxury and eco-friendly performance with the 2023 BMW 5 Series Plug-In Hybrid. This next-generation BMW PHEV combines the brand's traditional driving dynamics with cutting-edge hybrid technology. The result? Impressive 5 Series PHEV range and fuel economy.
Step inside the sophisticated 530e interior to find a wealth of advanced features designed to make every drive enjoyable. Don't miss the opportunity to buy a new BMW PHEV nearby -- visit our dealership today to reserve a 2023 BMW 5 Series PHEV in Waterbury.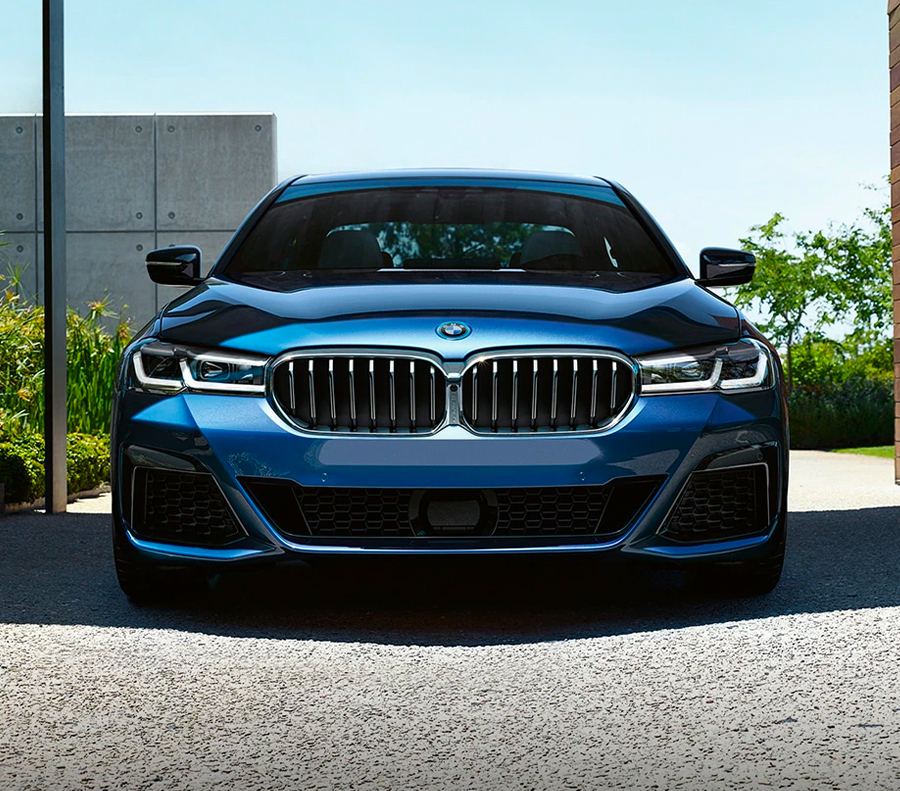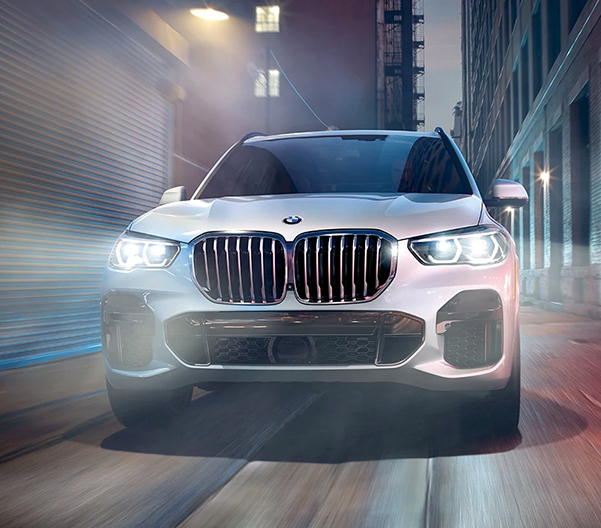 2023 BMW X5 Plug-In Hybrid
Near Me
Experience the perfect blend of luxury, performance and efficiency with the new BMW X5 Plug-In Hybrid. This new BMW model offers impressive power and acceleration, all while delivering excellent fuel efficiency.
The spacious and comfortable X5 interior is packed with advanced features and technologies, ensuring an enjoyable ride for both driver and passengers. Visit our Waterbury BMW dealership to learn more about the 2023 BMW X5 xDrive45e trims, colors and options.
Take Advantage of BMW EV Financing & Lease Options
Whether you're interested in financing a new BMW hybrid or leasing an electric BMW near Bristol, our auto financing team is here to help you find the perfect option for your lifestyle. Contact BMW of Waterbury to explore our wide selection of BMW electric vehicles and plug-in hybrids for sale in Connecticut, then let us help you find the perfect eco-friendly driving solution for you!